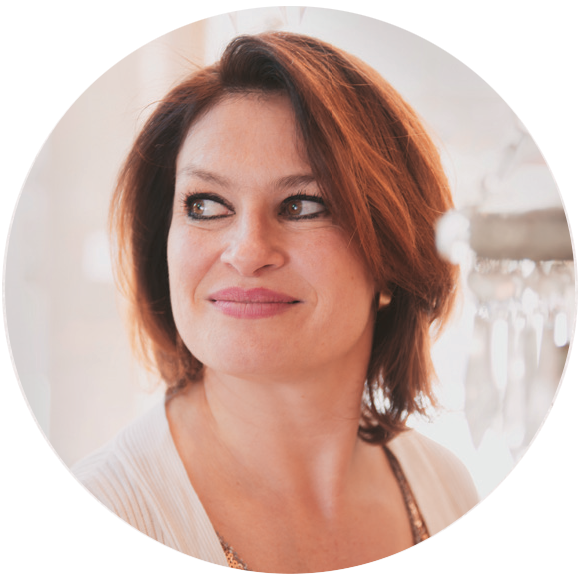 "I'm Paola Stefanoni, I'm an interior designer.
I help companies, artists and ordinary people to make an important event, place, object or day really special."
"Our job is to give the customer not what he wanted but what he had never dreamed of"
Denys Ladsun, New
Design and consulting of interiors for private homes, hotels, restaurants and shops.
Furniture consultancy.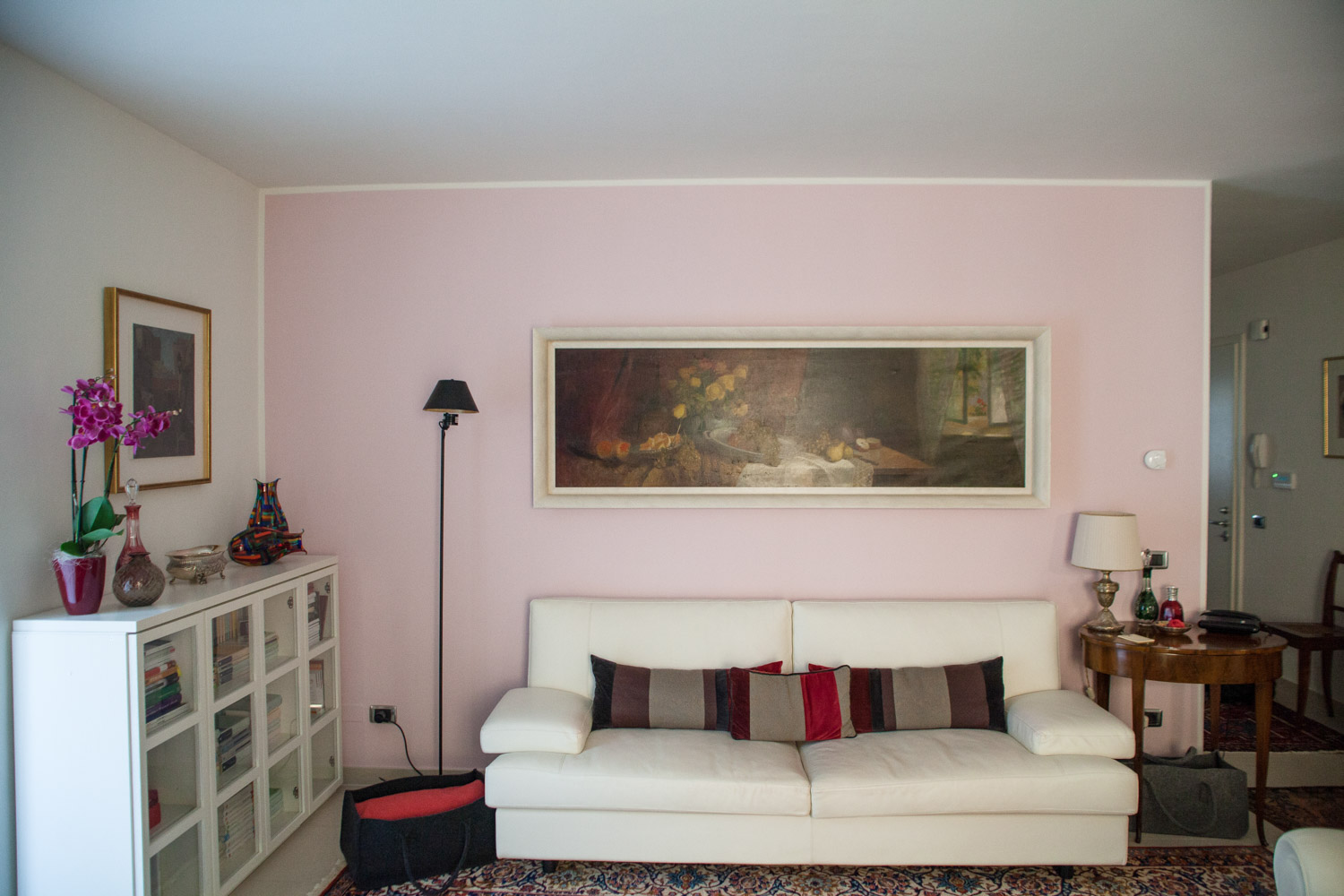 Architecture is a dream
geometry his story
the artifact the realization of the dream
the architect who tells the dreams
Charles Farroni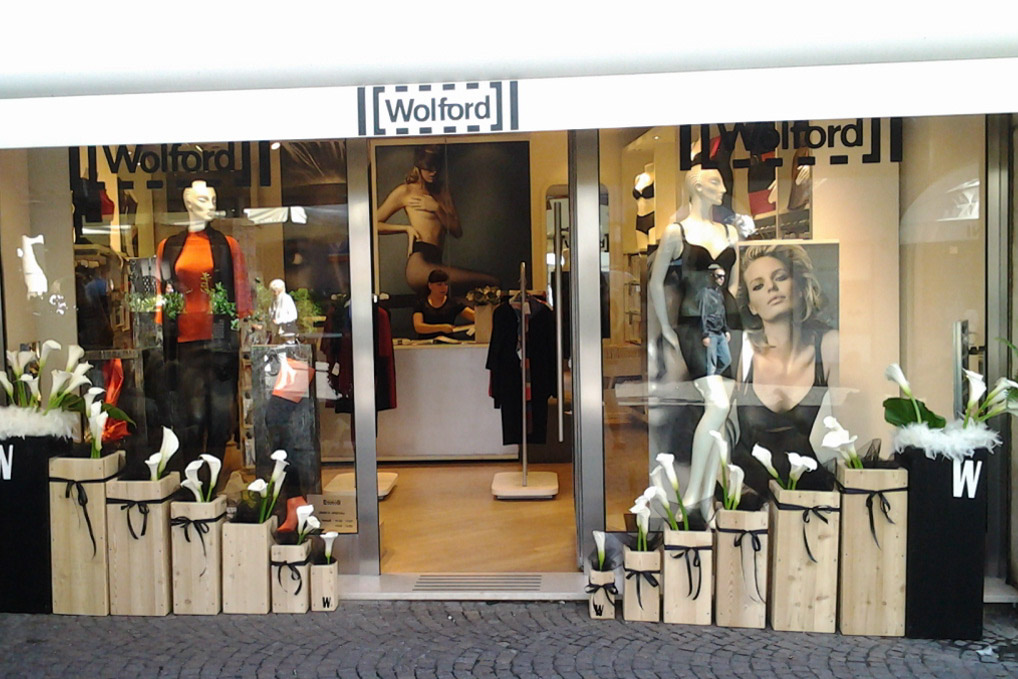 sets decorators, sets and sets for private and public environment.
Rental merchandise per scene, window.

"You have to give up the life you had planned to find the life that is waiting for us."
Anonymous
Planning and organizing events, catering, floral arrangements.
Art promoter for emerging artists

"Creative minds can survive even the worst education systems."
Anna Freud
custom ideas and realizations, packaging for every occasion, wedding lists.