"Fashion fades, only style remains the same." (Cocò Chanel)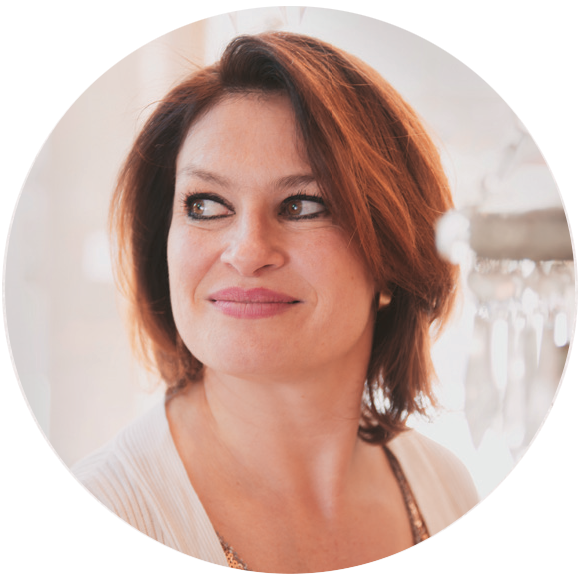 My name is Paola Stefanoni and "to make things beautiful" is what I love to do.
Today I share my dedicated commitment with my clientele.
My inspiration comes from the enthusiasm and passion for the art combined with many years of work experience in the design field.
After completing my study in law I found my inspiration attending the Interior Design Institute Academy in Milan.
There I specialized in interior design und set design.
The determination and passion for my work made me finally open a store in Bolzano in 2017.
"There are two things that make a room timeless: a sense of history and a piece of the future."
CHARLOTTE MOSS
Today my shop is an established reality … eclectic and full of charm. In my projects I always pay carefully attention to the detail and the unique and why not … the luxury!
"A room should never allow the eye to settle in one place.
It should smile at you and create fantasy."
"JUAN MONTOYA"
From Paola Stefanoni you can find
Interior design, scenes, custom packaging, themed decorations, modernity, vintage, antiques, collecting, vintage jewelry, furniture research on demand, wedding lists, coordinated image study
Contact